Comfortable~~Classic~~Simple
SOUTH ROOM
Comfortable~~Classic~~Simple
Comfortable~~Classic~~Simple
EAST ROOM
Comfortable~~Classic~~Simple
THE LOFT
Comfortable~~Classic~~Simple
Welcome To

"This place is fashioned for your rest and comfort."
Aptly named for its location at the corner of famous Route 6 and Route 15, is a lovely Southern Georgian home built in 1936 and

we are celebrating our 26th year.




Home of Mansfield University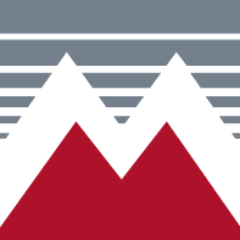 ---
Crossroads B&B has always maintained the highest level of cleanliness and safety. During the Covid Crisis, we are asking that all of our guests continue to mask upon entry and while in public spaces of our B&B, honor social distancing, bring your own trash down each morning and set by back door entrance trash can, and sanitize before entering and upon leaving. Sanitizer is always available. We will not be refreshing rooms during your stay in keeping with suggestions for Covid protection therefore there are Clorox wipes, extra trash bags, and sanitizers in each of our guest quarters.
The South Room / $109.00 + Tax per night.


---

The East Room / $109.00 + Tax per night.


---

The Loft / $125.00 + Tax per night.


---

This price is not valid on selected special weekends.


---
Cancellation Policy:

You may cancel any reservation 7 days prior but the credit card will still be charged the full amount and the guest may use it at another time, upon availability.
*On special weekends that are noted, we do not accept cancellations as these are our prime weekends.
To ensure quality reservations for all customers, we apply these policies at all times.

Specials
Please call us 607-426-5898 with any questions.
Motorcycle


Guests

A special Welcome! Great restaurants. Quiet evenings by candlelight in our outdoor cafe. Harley Davidson Store just minutes away...one of the best ever!
Honeymoon


Weekends

Bath surprises, fresh flowers, nonalcoholic wines, cheese and crackers. A Private Loft....sweetly romantic ....a place of peace and rest for our newly weds!
Welcome to


MU Package

Special discount for Mansfield University student's families $10.00 off every room per night all year long. (excluding special event weekends).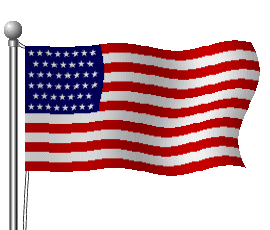 Address
131 South Main Street
Mansfield, Pennsylvania 16933